Transport of furniture Belgium
We have extensive experience in transporting furniture. It allowed us to expand our activity. Today we offer transport of furniture not only in Poland. You can also entrust us with transport of furniture to Belgium. Regardless of whether we undertake transport within the country, or perform transport to Belgium, our customers can be sure that it is worth to trust us. We make sure that we work at the highest level and really fast. All this to ensure that every customer is one hundred percent satisfied.
Furniture transport Belgium – a fleet of vehicles that will not fail
We are perfectly aware of the fact that our services depend on the fleet of vehicles. This is why we carry out transport of furniture to Belgium only with vehicles whose technical condition leaves no doubt. All vehicles are regularly serviced and subjected to technical inspections, which are performed by experienced mechanics who know their job. This allows us to carry out transport of furniture to Belgium without any disturbances and unnecessary delays.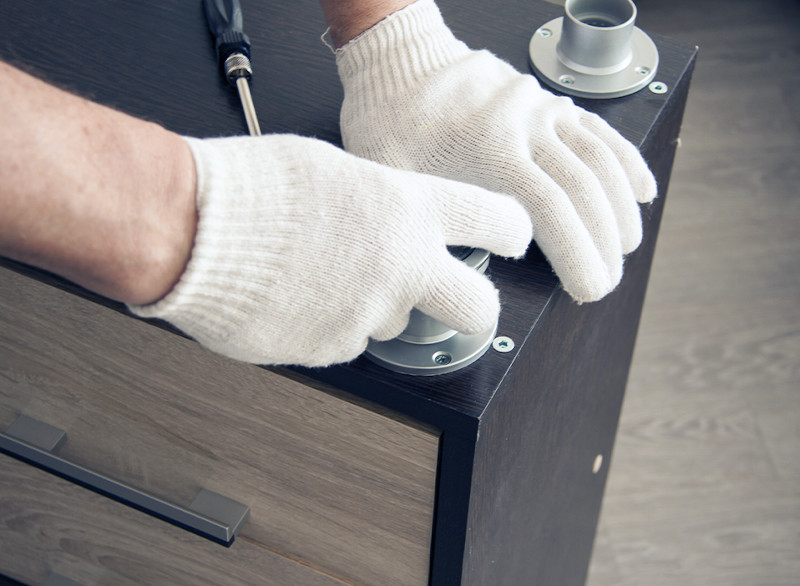 Perfect organisation and responsible employees
Our furniture transport to Belgium is always perfectly organised. We carefully plan the route and agree with the customer how long the order will take. All this is to ensure that our customers are one hundred percent satisfied. The vehicle in which furniture is transported to Belgium is always driven by an experienced, responsible driver who knows that it depends on him whether the furniture will reach the customer on time. We make sure that everything is properly secured for the time of transport.