Transport of furniture Switzerland
Are you looking for a company that offers furniture transport to Switzerland? Do you want to make sure that you choose a contractor who will complete the order on time, while taking care of the safety of transported furniture? Our company is really a very good choice. We offer professionally organized transport of furniture to Switzerland, making sure that every detail of the order is taken care of. What matters to us is the customer, who will be satisfied when the furniture arrives at its destination on time.
Furniture transportation Switzerland – fully professional vehicles
We are a company that organises any furniture transport to Switzerland in a fully professional manner. Our strength is a fleet of vehicles equipped with loading ramps. This makes both loading and unloading much easier. We make sure that the vehicles we use to transport furniture to Switzerland are maintained in perfect technical condition. We cooperate with the best mechanics. Constant supervision of the technical condition ensures timely execution of orders. All furniture arrives in Switzerland in accordance with contractual arrangements. We make every effort to avoid even the smallest delays.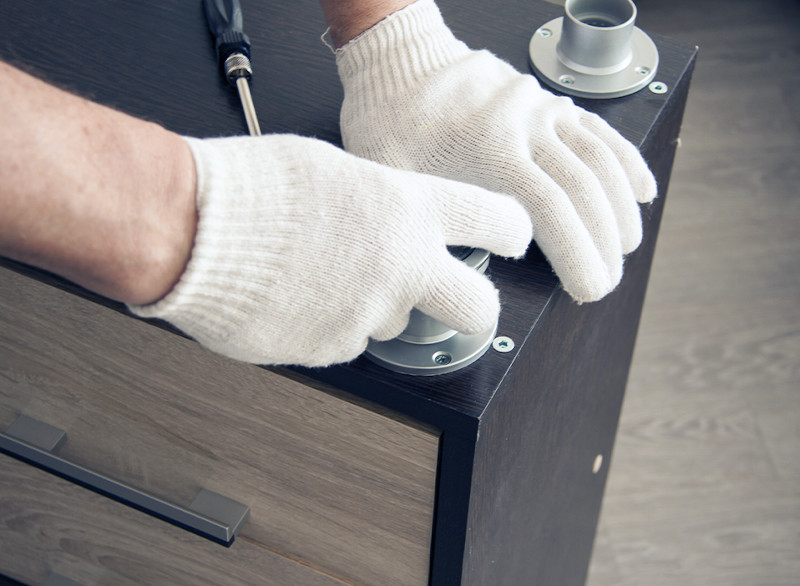 Properly secured furniture
Anyone who decides to entrust us with the transport of furniture to Switzerland be sure that the furniture is in really good hands. We are aware of the fact that we are responsible for the condition in which the furniture reaches its destination. Therefore, we properly secure the furniture for the time of transport, taking care also of its correct positioning in the vehicle. We transport furniture of various types. You can entrust us with both the kitchen, room and bathroom furniture. We are not afraid of transporting upholstered furniture.