Customers from all over Europe have convinced themselves of the professionalism of our services. In our work, we are guided first and foremost by the precise execution of each order, which allows us to stand out from our competitors.

When you choose our services, you get a team of qualified and experienced fitters and a guarantee of reliability.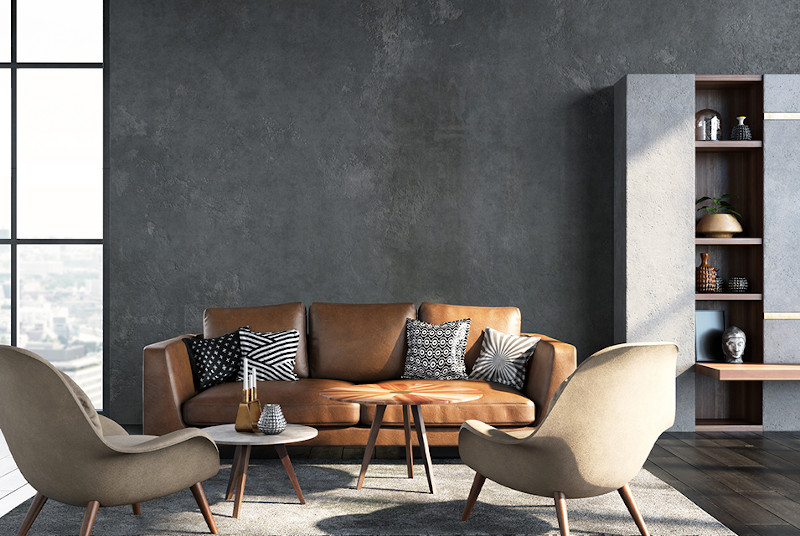 Why should
that be so
important for you?
Surely you realise that the more complex service is, the greater the risk of delay and error. At As Max Group, we focus on eliminating such risks – with a comprehensive approach to each client!
When you place an order with us, you can be sure that we will take care of the furniture collection and its delivery, transport and assembly. At every step, we prepare the necessary documentation and coordinate the plans so that everything runs on time.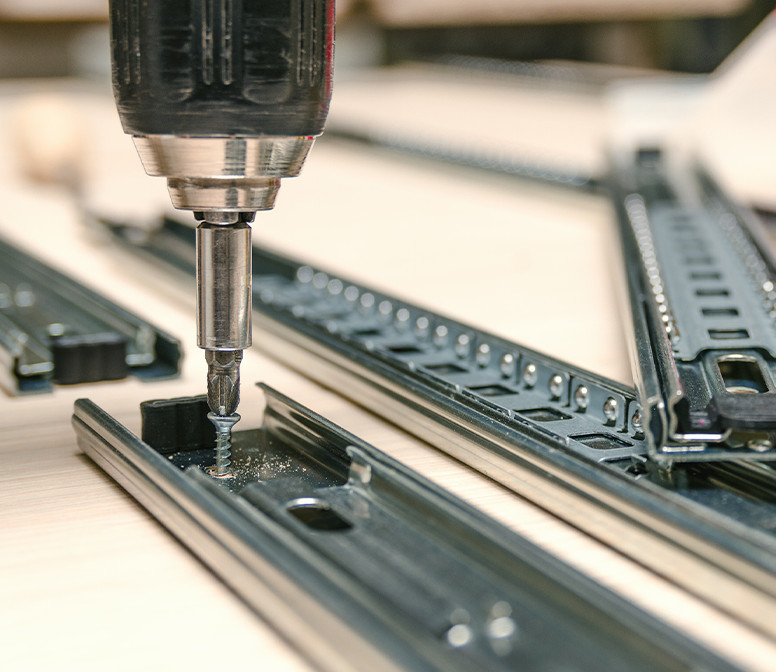 What do you gain thanks to working with us?

Further company development
Using our fast and professional services is a great way to increase the number of your customers, which greatly expands your opportunities as a company.

Stability
As your business partner, we ensure long-term cooperation at attractive conditions.

Expanding foreign markets
Moving goods to a foreign market is one of the best ways to accelerate a company's growth and also expand significantly.
B2B cooperation furniture industry
Are you looking for a furniture company that can effectively complement your services? Do you want full professionalism and commitment? Do you want to be sure that our cooperation will be flawless? Our company is a really good choice. B2B cooperation in the furniture industry with us works really well. If you decide to contact us, you can be sure that everything will always be done as agreed and always with customer care in mind.
Cooperation furniture industry – the customer comes first
The cooperation we offer in the furniture industry always takes place in such a way that the customer comes first. The customers and their satisfaction are the most important. Therefore, regardless of the type of tasks entrusted to us, we always work in such a way that everything is done with the utmost care. We are aware of our responsibility. Choosing to work with us, you can be sure that each order will be carried out perfectly. We are market leaders in the furniture industry, not without reason, and we enjoy an excellent reputation.
Cooperation furniture assembly – perfectly assembled furniture
Our offer is really extensive. It includes, among other things, cooperation in furniture assembly. We undertake assembly of various types of furniture, always making sure that the assembly is done perfectly. We work really fast, which is of great importance for many customers today. We employ workers who have no problems with reading schematic drawings attached to the furniture. Thanks to this, assembly always goes smoothly and without unnecessary problems. Our employees are equipped with tools which are necessary to assemble a wardrobe, a sofa, a chest of drawers or chairs.
Cooperation furniture transport – fast and safe furniture transport
Furniture transportation services could not be missing from our offer. The cooperation in the field of furniture transport is – just like in the field of its assembly – always carried out with care about the highest quality of provided services. We have a well-maintained fleet of vehicles equipped with loading ramps. This enables us to perform both loading and unloading of furniture efficiently and without any unnecessary problems. All vehicles are regularly serviced and subjected to technical inspections, which ensures their excellent condition. This is why we are able to carry out furniture transport really efficiently and without unnecessary delays.