We have been on the market for 10 years and offer transport and furniture assembly services for business customers. Our area of activity covers the whole of Europe, in particular Germany, France, Austria, the Netherlands, Belgium and Switzerland. In our work, we focus on efficiently combining our passion for the furniture industry with the business, which is the basis for our quality.
If you are looking for a company that will take care of your order from A to Z – we are the best choice!
Since As Max Group is based on B2B cooperation, we offer assembly services for companies involved in the manufacture and sale of furniture in the e-commerce sector. For us, many years of experience and qualified employees are the foundation on which the professionalism of the entire company is based.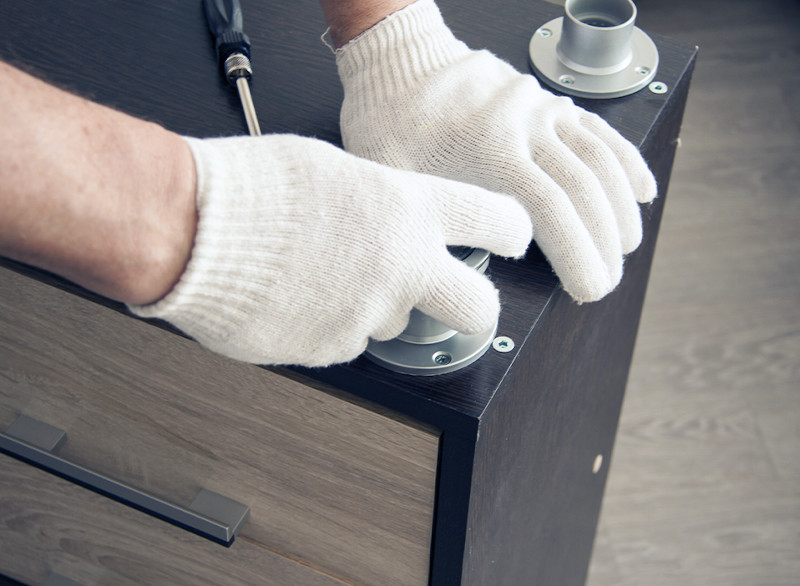 Specialist
staff
We use only qualified personnel to ensure the highest level of quality at every stage of the job. Our staff comprises more than 50 employees, which enables us to carry out commissioned work quickly and reliably. We offer a comprehensive service from collection to professional furniture assembly.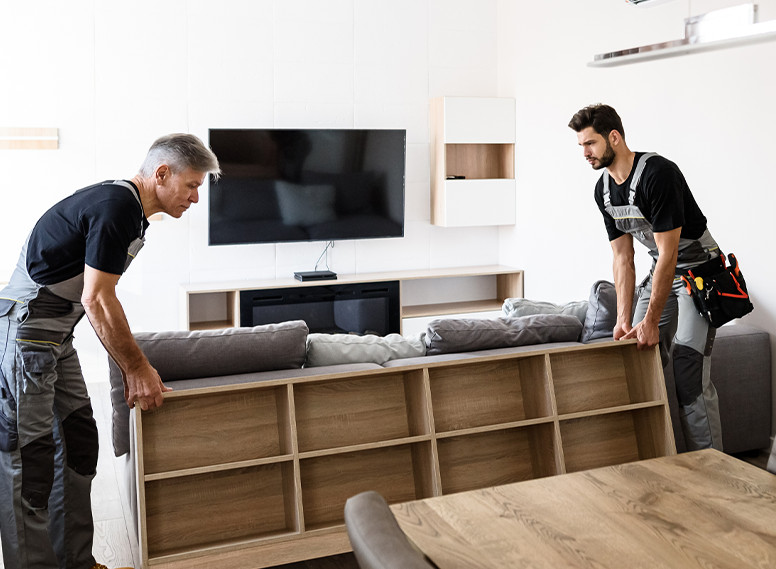 As Max Group
in figures
More than 10 years of experience in the industry have enabled us to build a stable position in the market. As an industry leader, we carry out an average of
20,000 installation jobs per year, which has already resulted in 200,000 completed jobs in our career!
Our success is based above all on well thought-out logistics in the planning and transport phase and an experienced
assembly team of more than 50 employees. In practice, we even fulfil several hundred orders per week!