Transport and assembly of furniture in Europe
We are a highly-experienced company, offering transport of furniture in Europe. We also perform assembly. Our customers can always be sure that we provide services at the highest level, ensuring that the furniture is delivered in perfect condition and flawlessly assembled. Since the very beginning of our operation, we have been driven by the will to ensure maximum satisfaction of our customers, whose expectations are really high. We treat every job the same, regardless of its size. We never divide customers into more and less essential – all of them are equally important to us.
Furniture transport Europe – a fleet of vehicles that never fail
We perform furniture deliveries in Europe using only vehicles in perfect technical condition. We know that we cannot afford to be even a little late. Our customers care about the promptness of deliveries. This is why all our vehicles undergo regular technical inspections and servicing. Any defects – even minor and harmless ones – are removed as they appear, which means there are no doubts about the technical condition of our fleet.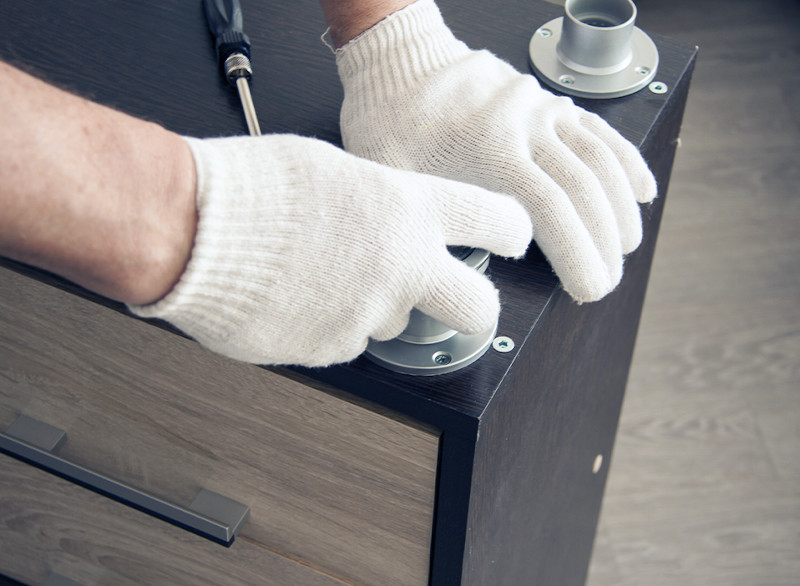 Modern vehicles for efficient transport of furniture
Not only is our fleet of vehicles in perfect technical condition – it also enables efficient transport. Our transport vehicles are fitted with tail lifts. That allows us to load and unload furniture easily and without wasting any time. Everything is done efficiently and without any unnecessary effort for our staff. What is important, we are fully aware of the responsibility that rests with us when the furniture is loaded up into our vehicles. We know that its condition at the destination point is up to us. This is why we always precisely arrange the furniture when preparing for transport. All that is to prevent any damage during transport.
Not just transport, but furniture assembly too
Our company provides distribution and assembly of furniture westwards. Not only can we deliver furniture to the specified address – we can assemble it properly too. By entrusting us with furniture assembly, you can be sure that our employees will be equipped with all the necessary tools. They have no problems reading the schematic drawings included with the furniture, which means that the works progress really quick. We transport and assemble furniture of various type. You can trust us with furniture intended for living rooms, bathrooms and kitchens. Even upholstered furniture does not scare us. We tackle truly massive and heavy furniture head-on.
Experienced and well-coordinated team
We stand out against competition not only with our perfectly prepared fleet of vehicles, but also thanks to our well-coordinated team of employees. We only choose experienced people who have already driven outside the Polish borders. We make sure to only employ the best drivers, who drive responsibly and always observe the local regulations. This is another reason why we can provide transport of furniture in Europe without any unnecessary issues.
Distribution and assembly of furniture abroad – affordable prices
Our company stands out against the competition in many respects. Our priorities include not only the high quality of the services we provide, but also very affordable prices. We know that these days most customers value a non-inflated pricing policy. This is why, when entrusting transport of furniture in Europe to us, you can be sure that the price will be right. We arrange all the costs details with the customer before signing the contract. At the same time, we make sure that all the relevant details are in the appropriate documents. Are you looking for a company that offers distribution and assembly of furniture westwards? Do you want to be sure that you choose a good service provider, who makes sure that everything is always done perfectly? Do you care about hassle-free performance at truly attractive prices? Wait no more. Avail yourself of our services. By entrusting transport and assembly of furniture to us, you can be sure of one hundred per cent satisfaction!