Transport of furniture France
Are you looking for a company that offers professionally organised furniture transport to France? You want everything to be done perfectly? You want to be sure that the furniture will arrive at the indicated address on time? Services provided by our company perfectly fit into your needs. We have extensive experience and many pieces of furniture transported. Each order is equally important to us and we approach each one with the same commitment. Our services will satisfy even the most demanding customers.
Transport of furniture France – fleet of vehicles guaranteeing timely completion of orders
We are well aware of how important it is for our customers that every order is carried out on time. Therefore, we rely on a fleet of vehicles whose technical condition leaves no doubt. All vehicles that we use for transporting furniture to France regularly undergo technical inspections. This allows us to reduce the risk of irregularities during transport from Poland. As a result, we can carry out all orders on time.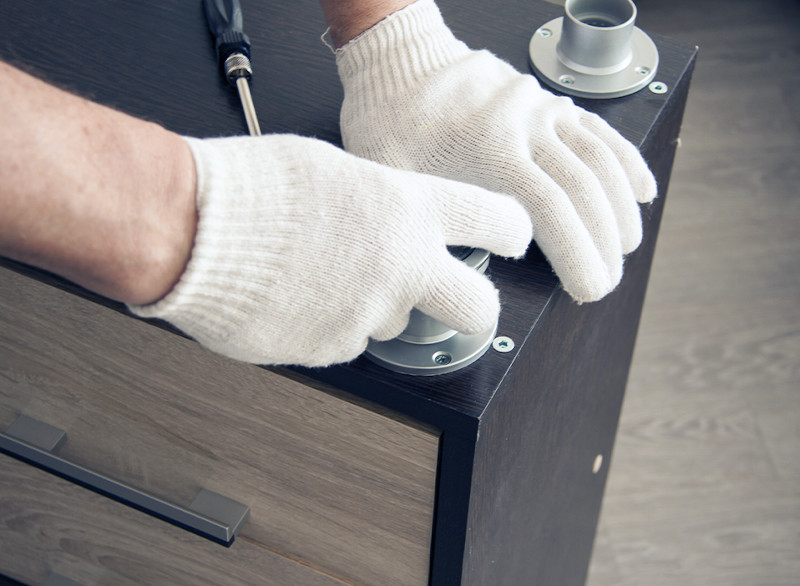 Reliable transportation at an affordable price
We have been providing reliable furniture transport to France since the beginning of our activity. We make every effort not only in terms of timely delivery, but also in terms of safety of transported furniture. We know perfectly well how to protect furniture during transport, so that it does not become damaged. To meet the needs and expectations of our customers, we provide transport of furniture to France at a very attractive price.